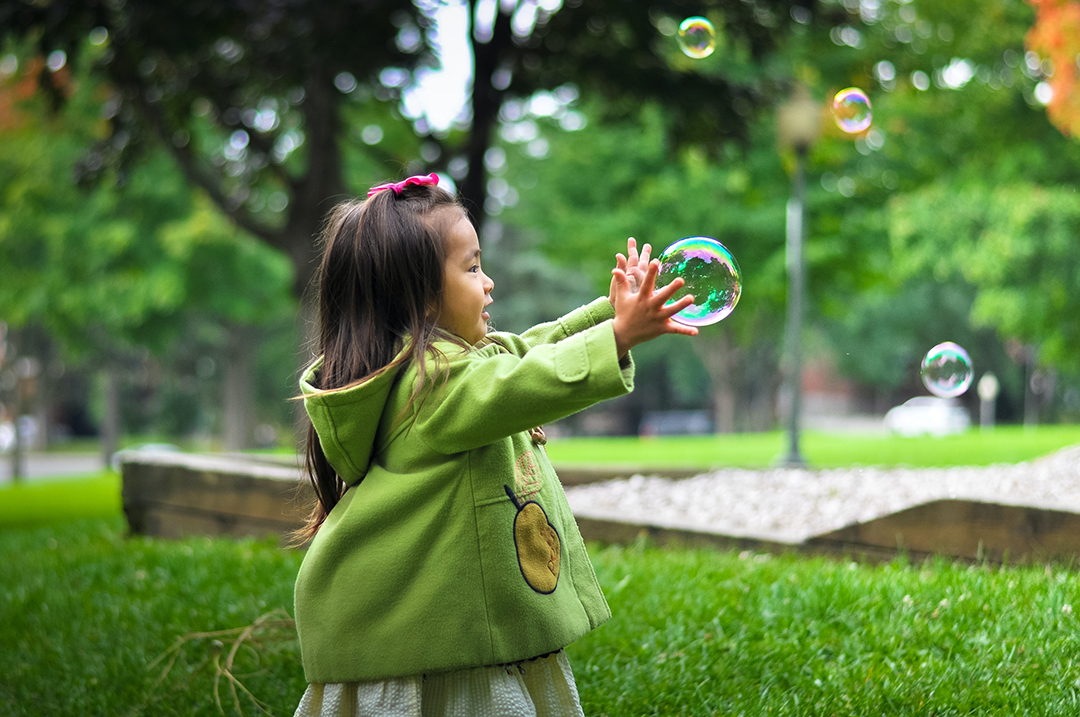 Our mission is to provide a timely, coordinated, multidisciplinary approach to the investigation, prosecution, and treatment of child physical and sexual abuse.
Reporting abuse
Do you suspect a child is being abused?
To report suspicions, contact your local law enforcement agency or the law enforcement agency where you believe the abuse occurred. Concerned citizens should also make a report to the Illinois Department of Children and Family Services by calling: 1-800-25-ABUSE OR 1-800-252-2873. Reporter information is not shared with families.
Are you a mandated reporter?
Mandated Reporters are required by law to report abuse. For information on how to recognize and report abuse, go here
What is a CAC?
In 1985, the first children's advocacy center was created in Huntsville, Alabama. Its aim was to lessen the trauma children often endured when sharing their experiences of sexual abuse and other serious trauma with law enforcement and other agencies.
Prior to CACs, children were often forced to tell their stories multiple times to investigators, attorneys and other professionals who were often not trained in trauma-informed care or the best interview techniques for child victims. The creation of CACs streamlined the investigative process. Agencies that investigate these crimes began working as a multi-disciplinary team (MDT) with CACs as the central point of contact for children and families involved. The CAC model has decreased the number of times children need to be interviewed and has given hope to children by providing a path to healing for kids and their caregivers. For more information on the CAC model check out National Children's Alliance.
Turning Point Child Advocacy Center was first established in 2002 as the Knox County Child Advocacy Center when local professionals saw the benefit of having a local CAC. In early 2023 the Knox County Child Advocacy Center became Turning Point Child Advocacy Center. Our Center provides a safe, child friendly environment for kids to come and talk about their abuse. We provide support, advocacy and counseling to children throughout the life of their case. Over the last two decades our CAC has provided services to hundreds of children in Knox, Warren and Henderson Counties.
Our Services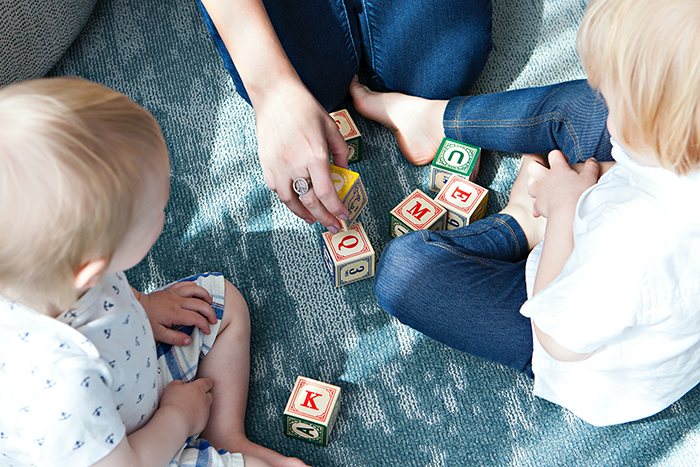 What to expect
Our CAC accepts referrals from both DCFS and local law enforcement agencies. If there is a report of abuse involving your child, you and/ or your child may be referred to our Center for a forensic interview. This first appointment will be scheduled collaboratively with you, the DCFS investigator and/ or the police investigator handling your case and our staff. The forensic interview is done by a specially trained interviewer who will talk with your child.
Prior to arriving at our office you may receive a call from our advocate to gather some initial information from you and to discuss any concerns you may have. We ask that you not discuss the appointment in detail with your child so as to ensure the authenticity of the information disclosed.
During your initial visit you and your child will meet with our advocate to fill out intake paperwork. Once the paperwork is finished your child will meet our forensic interviewer. The interviewer will invite your child to the interview room to talk. During the interview the investigative team members involved with your case will be observing from a separate room.
While your child is with the interviewer the advocate will share several resources with you. Please speak openly with our advocate about any concerns or needs you have. Keep in mind we can offer not only our own services, but can also connect you with many other services our communities offer.
After the interview there may be an opportunity for the caregiver to talk with the team members present. This is a good time to ask questions and work with the team to determine next steps and what referrals you may want.
Once you leave our office we want you to know that you have our continued support. Our advocate will follow up with you to see how you and your child are doing. This is a good time to ask any new questions you may have. Depending on how your case progresses you may receive follow up calls to inform you of any updates in the investigation/ prosecution. There may be services that you initially declined at our office, if your circumstances have changed feel free to ask for them at any follow up call. If you have any questions or concerns at any time feel free to call our office. Remember, we are here to support your child through this whole experience.
Turning Point CAC does not allow discrimination based upon age, ethnicity, ancestry, gender, national origin, disability, race, size, religion, sexual orientation, socioeconomic background, or any other status prohibited by applicable law.