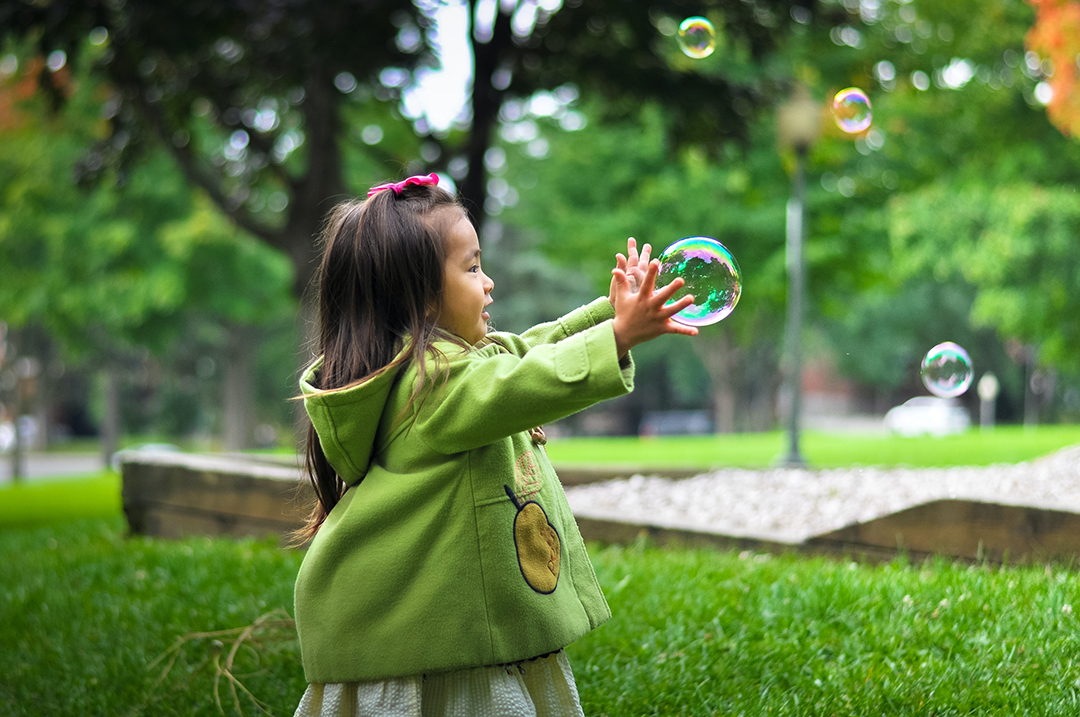 Staff
Jill Mann - Executive Director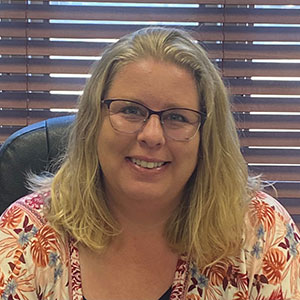 Jill has been the Executive Director of Turning Point Child Advocacy Center since 2019 and has over 12 years of experience working with survivors of abuse. She has a Bachelor's Degree in Psychology with a minor in Spanish from Monmouth College. As Executive Director, Jill handles all the administrative duties for Turning Point, from grant writing and budgeting to hiring, training and overseeing staff and CAC processes. Jill is certified in ChildFirst and is a secondary forensic interviewer for the CAC. She has extensive training in Domestic Violence and Sexual Assault advocacy and has provided trainings to community members, volunteers, medical professionals and law enforcement on various topics. Jill is passionate about helping the children and families who present to the CAC for services. She also strives to make our communities a safer place for everyone by creating awareness of abuse through community events and educational presentations. She sits on CACI's Public Policy Committee to learn about and shape legislation effecting child victims and child abuse and is currently the Coordinator of the Blue Ribbon Task Force of Knox and Warren Counties.
Harley Spero - Forensic Interviewer & MDT Coordinator
Harley has been with Turning Point Children's Advocacy Center since 2022 as a Forensic Interviewer/MDT Coordinator. She has a Bachelor's Degree in Psychology from Western Illinois University and is currently continuing her education with a Master's Degree in Clinical Mental Health Counseling at WIU. Harley further expands on her education by completing various additional trainings on aspects of child abuse, trauma, sexual exploitation, forensic interviewing best practices, and human trafficking. She is certified in ChildFirst, a nationally recognized training for conducting forensic interviews. She is always open to opportunities to expand her knowledge in the field of forensic interviewing by seeking out more nationally recognized protocols to ensure she does not take a "one-size-fits-all" approach when working with the youth we serve. As Multi-Disciplinary Team Coordinator, she communicates with the law enforcement, DCFS, and State's Attorneys in Knox, Warren, and Henderson Counties to collaborate with the various agencies involved in protecting and serving the children who come to Turning Point. Harley is passionate about child abuse prevention and awareness and aims to provide a safe, comfortable space for children in our community to be able to share their experiences to help them on their journey towards healing.
Maggie Corlew- Advocate/Case Manager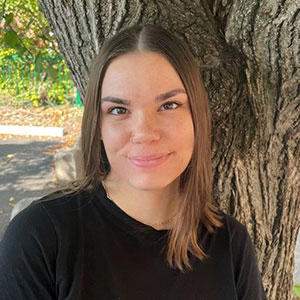 Maggie has been with Turning Point Child Advocacy Center since 2022 as the Advocate/ Case Manager. She has a Bachelor's Degree in Psychology with a minor in Social Services from Knox College. Maggie is continuing her education with a Master's of Science in Clinical Mental Health Counseling with a specialty in children and adolescents. As an Advocate Maggie meets with families during their visit to provide support. She answers questions and discusses next steps and resources needed. She also advocates for clients with our partner agencies at MDT meetings and with outside agencies. Maggie attends trainings from CACI, NCA, the Attorney General's Office and others to further her knowledge regarding best practices for the families that she works with at Turning Point. As Case Manager, Maggie updates all the client files. She notifies families of developments in their investigations. She also attends meetings and events in the community to be aware of all services offered in our service area so she can provide guidance and referrals to local services for children and families. Maggie is passionate about helping our clients through the CAC process. She keeps in touch with families through their entire case as a valued resource and compassionate voice of support.