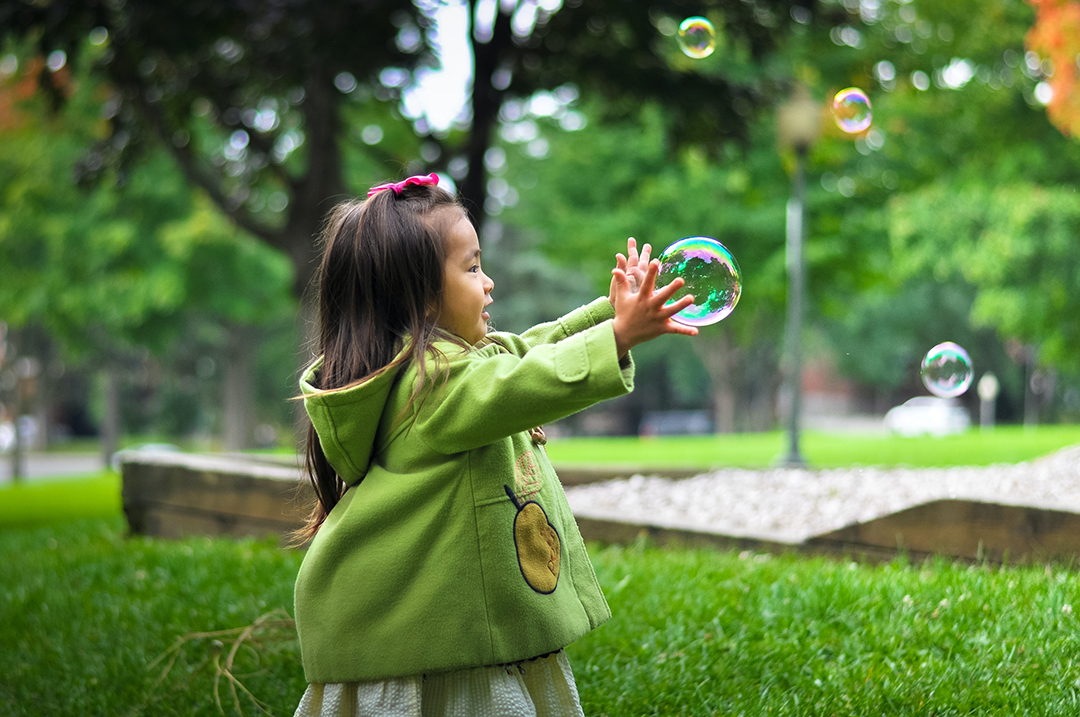 About Us
In 1985, Former Congressman Robert E. "Bud" Cramer (AL), who was then a District Attorney, organized an effort to create a better system to help abused children.
The social service and the criminal justice systems at the time were not working together in an effective manner that the children could trust. This common problem added to the children's emotional distress, and created a segmented, repetitious, and often frightening experience for the child victims.
The child advocacy center model developed through Former Congressman Cramer's vision pulls together law enforcement, criminal justice, child protective service, medical and mental health workers onto one coordinated team.
In 2002, the same disciplines came together and decided that Knox County needed a better way to handle child sexual abuse cases, so the Knox County Child Advocacy Center (CAC) was established. Since that time, services have expanded to include child victims of serious physical injury, drug endangered, witnesses to domestic violence and violent crimes.
In 2023 Knox County CAC became Turning Point Child Advocacy Center.  We currently provide services for children and their families in Knox, Warren and Henderson Counties.