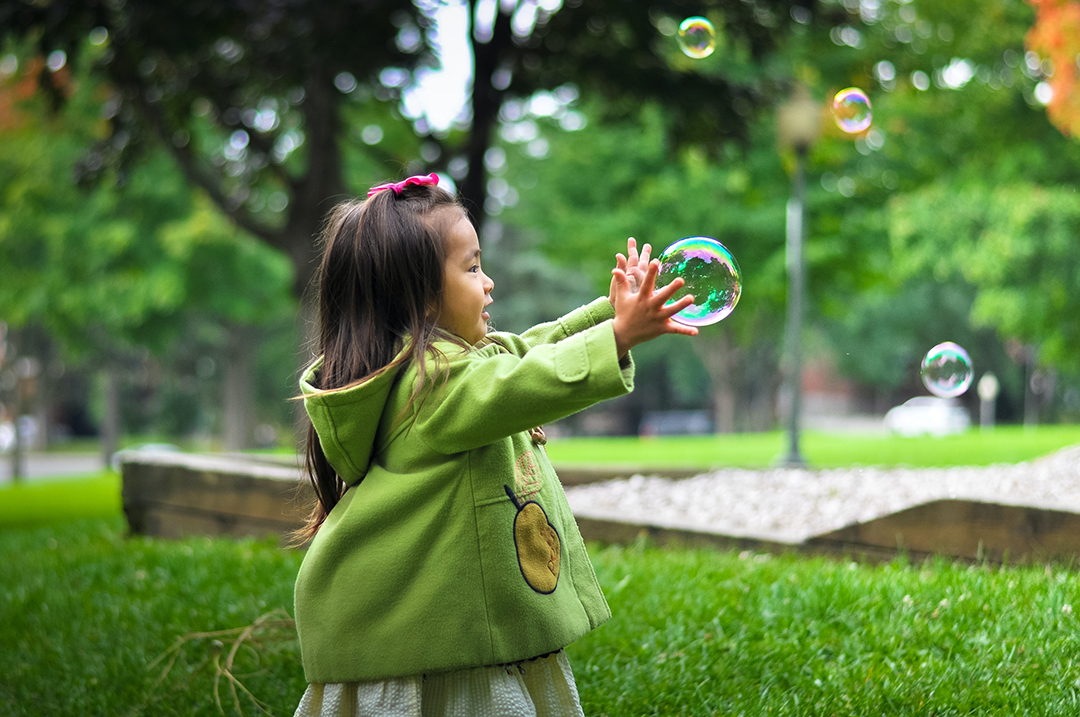 Friend's Board
Turning Point CAC has a specific board to coordinate fundraising efforts and events, our Friends Board. Our center is grant and donation funded and fundraising plays a large part in ensuring we can continue to provide services for the children and families in our communities that are impacted by child abuse.
The Friends Board meets as needed, meetings are held at the CAC office in Galesburg and scheduled by the Friends Board president, Jonna VanArsdale.
Our Friends Board is always looking for fun and creative volunteers to help plan, coordinate and implement fundraising initiatives.
309-344-8416 - ask for Jill