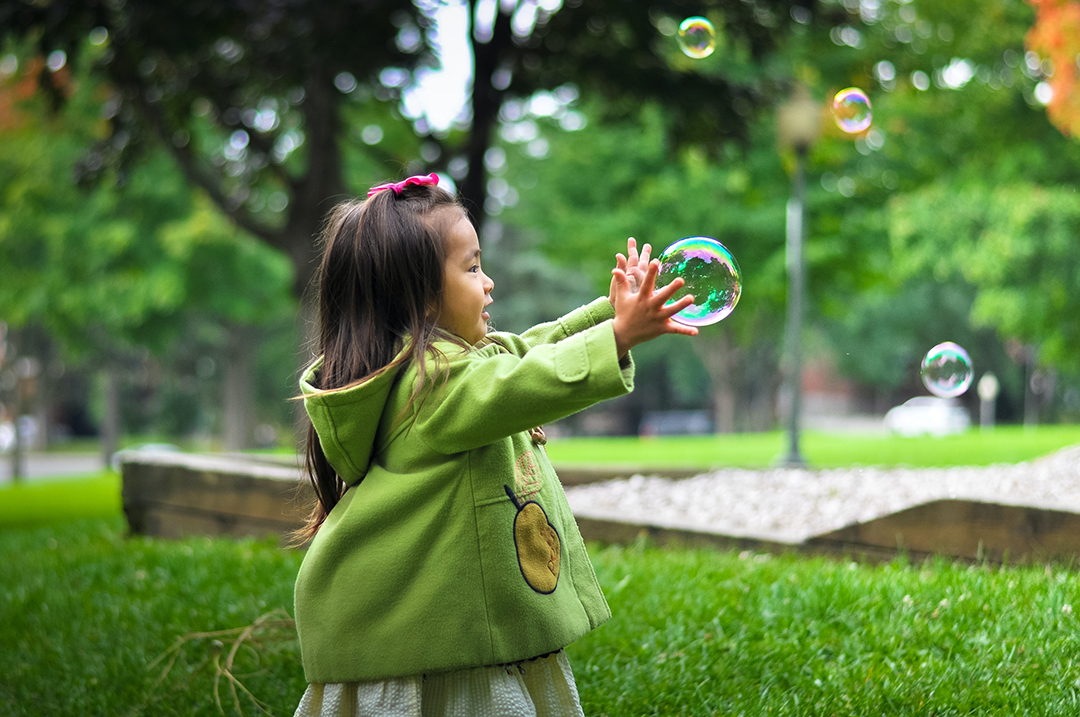 Governing Board
Our Governing Board has quarterly meetings to discuss how things are going at Turning Point. A typical meeting goes over the Director's Report and discusses projects, progress and any challenges at the CAC. If you or someone you know is interested in joining our Governing Board, please reach out to any current board members you know or call Turning Point CAC at 309-344-8416.
President
Ashleigh Tapscott, 12.2020
DCFS, Galesburg Office
Vice President
Brad Davis, 12.2020
Knox County Sheriff's Office
Treasurer
Robin Davis, 4.2010
County Treasurer
Secretary
Eryn Pearson, 7.2022
Det. Galesburg Police Dept.
Christine Shultz, 4.2015
VP Retail Banking, F&M Bank
Mark McLauglin, 8.2017
Det. Galesburg Police Dept.
Misty Lampley, 7.2023
DCFS Supervisor
Elisa Nelson, 7.2022
Attorney at Law
Tianna Cervantez, 4.2011
Director, Center for Intercultural Life